Please… not another "New Year, New You" weight loss post!
Bear with me, I have some interesting things to tell you, honest!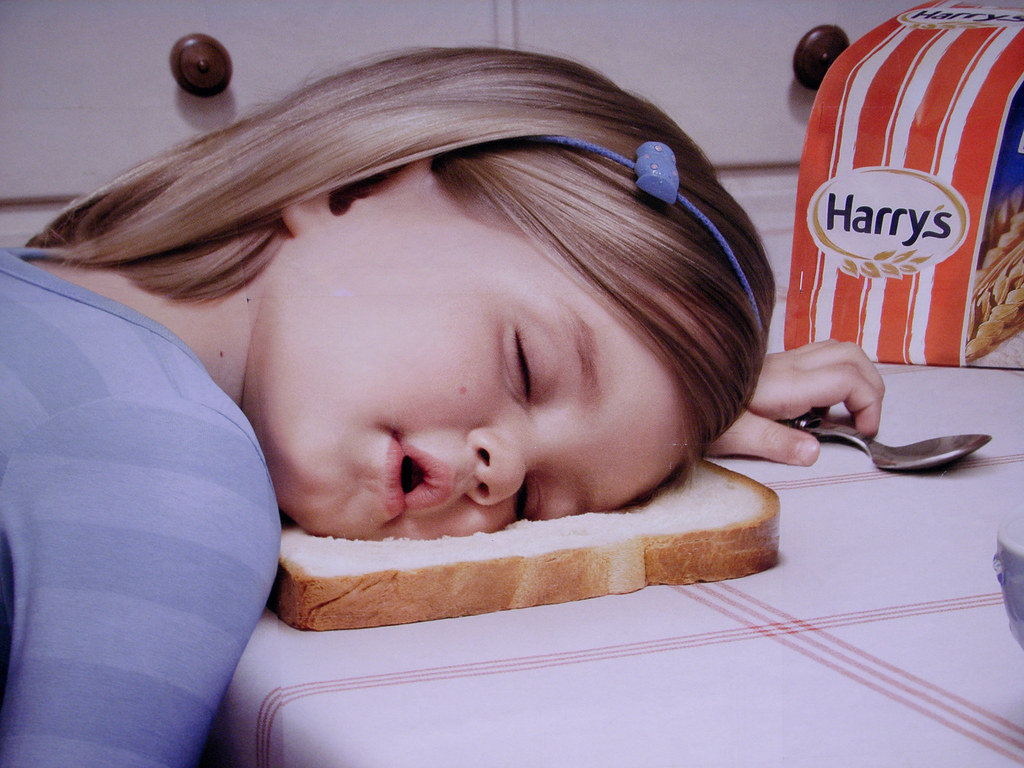 Firstly, I hope you managed to have a bit of festive fun and maybe even enjoyed a calmer, quieter Christmas than usual.
We're already nearing the end of January and we're all enduring various restrictions. But, this means that we find ourselves at home much more, some of us with more time on our hands, others juggling more than ever!
Being at home more and with restaurants closed, we have more control over what we are eating. It's much harder to grab food/snacks on the go right now, so we have to be more organised. This is a great time to start making changes and setting good long-term habits, as much of the temptation out there has been taken away from us.
As a Physiotherapist, I see first-hand the effects of obesity. From back problems to knee pain, delayed recovery after surgery to the onset of Type II Diabetes, it really is affecting people's quality of life. But, it's one thing we can take charge of and change for the better.
Talking of Type II Diabetes, this is one nasty disease that is growing rapidly across the world. More than 4 million people in the UK are living with it right now, and another 2 million are registered with their GP as high risk for developing the condition. In Spain, the picture is equally bleak with 3.6 million people diagnosed, that's more than 10% of the whole population.
BUT, thanks to the Diabetes Prevention Programme, it has been proven that a low calorie diet of 800 kcals/day for three months can prevent high risk patients being diagnosed with Type II Diabetes and even reverse the condition in patients who have already been diagnosed. This is fantastic news for everyone, particularly our health services who are currently under enormous pressure battling the pandemic.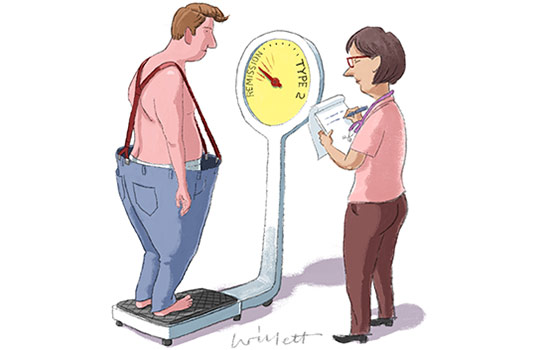 There is currently no research to suggest that those living with Type II Diabetes are at any greater risk of contracting Covid-19. But, if you do get the virus you are likely to become much more unwell than someone without it. It gets slightly more complicated in that it has been estimated that more than 1 million people are living with Type II Diabetes and have absolutely no idea!  So, if you are overweight (or have a large waist), are over 40 and have a close relative with Type II Diabetes it is highly recommended that you get tested. The earlier you detect it, the easier it is to manage it and prevent serious secondary problems.
On a positive note, the Covid-19 vaccine program is now well underway, which means better days are finally coming! Research has shown that those who have a healthy weight, get good quality sleep and do frequent exercise have an improved response to vaccines, providing greater protection from disease. It's a win-win situation! Lose weight, reduce your risk or reverse your diagnosis of Type II Diabetes AND be more protected by your Covid-19 vaccine!
What's stopping you? The time is NOW people!
Where to start? There are so many weight loss plans out there, it's a bit of a minefield to be honest! Research is key. We need to know the science and we need to see the evidence to back up the hype. But I know reading research papers can be pretty dry, so I've made it easy for you (you're welcome!):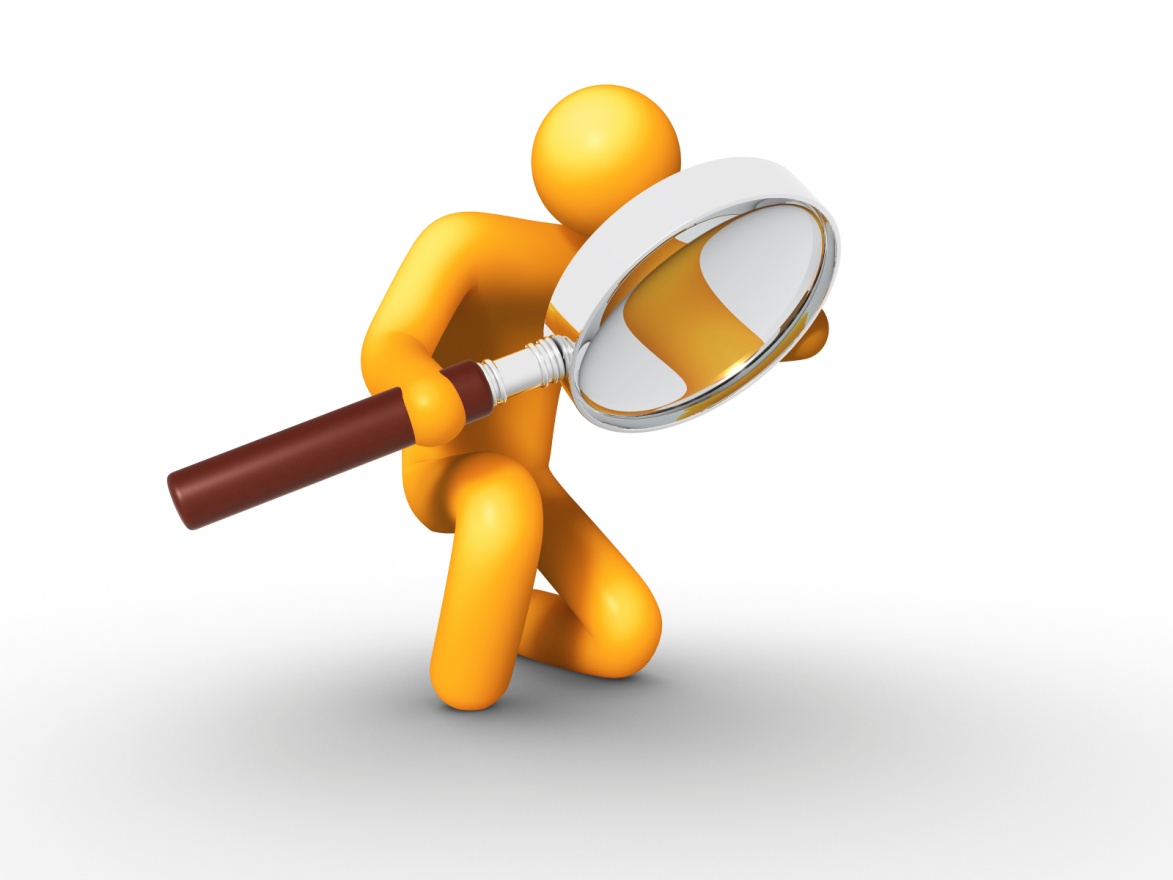 The DiRECT Trial : a study on diabetes remission by weight loss
Results: 46% of participants in 800kcal/day group achieved remission from Type II Diabetes, compared to 4% in the control group. After 12 months, 24% of the 800kcal/day group had still lost more than 15kg compared to 0% in the control group.
The DROPLET Trial: a study to test the effectiveness of GP referral of overweight patients to a low energy total diet replacement program
Results: Participants had lost an average of 10.7kgs at 12 month follow up (after following 800kcal/day program for 8 weeks). 45% of the group had lost more than 10% of their initial body weight at the 12 month follow up.
The PREVIEW Trial: largest multinational study aimed at preventing Type II Diabetes
Results: 2,326 patients from 8 countries followed the 800kcal/day plan for 8 weeks with average weight loss of 11kgs and an average reduction in waist size of 10cm
The proof is in the (low-cal) pudding!
Just think, in 8 weeks you could lose 10% of your body weight, reduce your risk of developing Type II Diabetes or reverse your diagnosis, improve your sleep, prevent heart disease, improve your osteoarthritis symptoms, improve your psoriasis skin condition and reduce the inflammatory markers in your blood. By Easter, you could be feeling a whole lot healthier and fighting fit ready to make your Covid-19 jab work even harder for you!
Here's how it's done…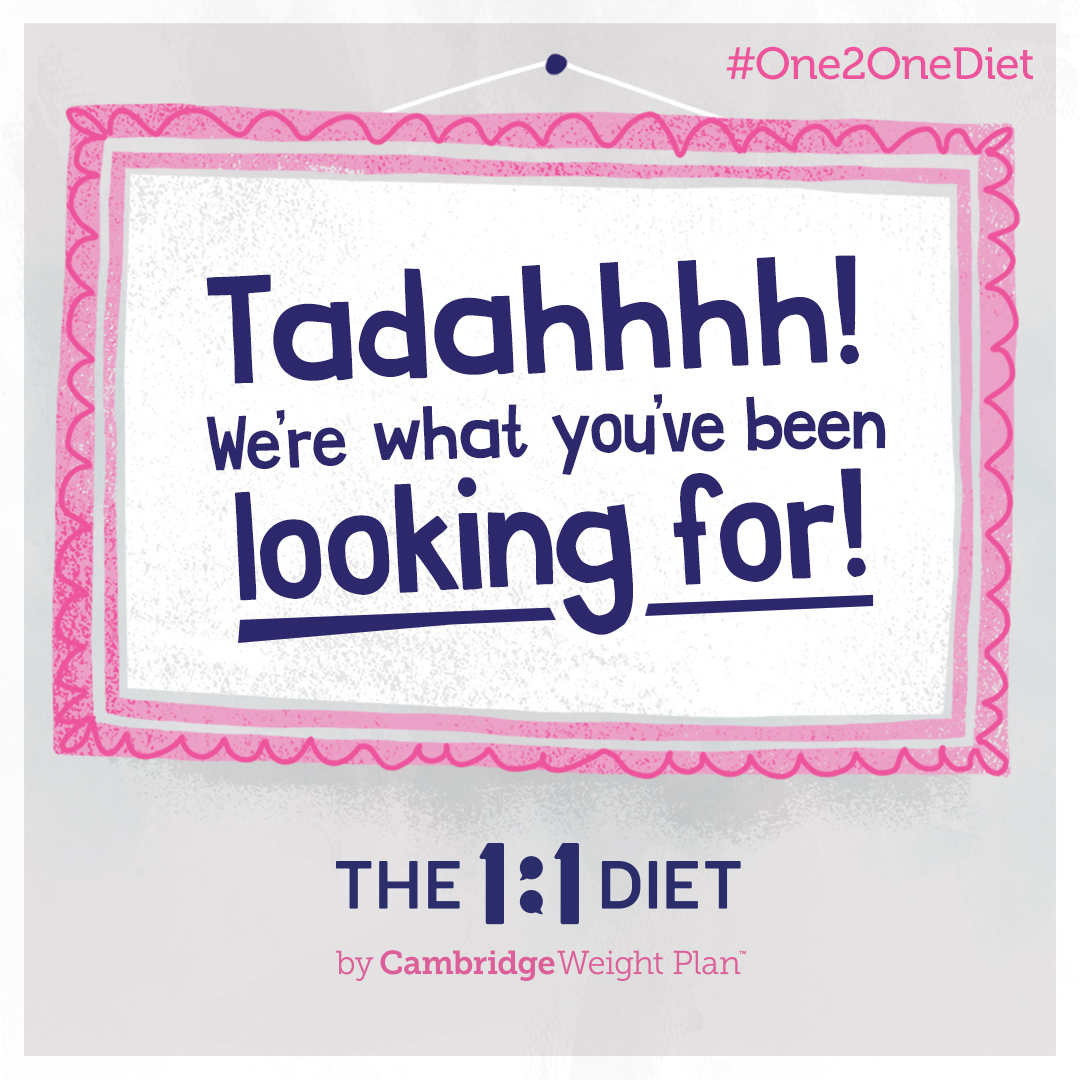 The 1:1 Diet by Cambridge Weight Plan (CWP) is here for you. A personalised plan chosen for you in collaboration with your very own Consultant to achieve your weight loss goals in a way that suits you and your lifestyle.
There are 6 Steps to the Plan but these are not fixed in order, so you can dance your way through them or even skip some completely if that's what is right for you:
Step 1 – This is designed for fast, effective weight loss. No need for shopping as you just need to choose 3 or 4 CWP products per day and off you go!
Step 2 – Choose 3 CWP products per day and prepare just one healthy meal yourself.
Step 3 – More flexibility here, choose 2 CWP products as well as a healthy breakfast, lunch and dinner!
Step 4 – If you're active, you might need a few more calories so here you will continue to have a couple of CWP products, your lunch and dinner, plus a snack to keep you going.
Step 5 – This is an important one! This is where the long-term habits are formed as you learn how to manage portions and make good food choices when preparing your own meals and just one CWP product per day to keep you on track.
Step 6 – The maintenance. This is where you continue your healthy eating habits, with the ongoing support of your Consultant, to ensure you maintain your healthy weight for the future. Having a CWP snack handy at home or on the go can be really useful here!
Your Consultant will be right there with you throughout the Steps, helping you choose the right place to start, when to move on and to give you plenty of ideas for meal preparation. So you're not alone, but you also don't have to endure cringeworthy group sessions and weigh-ins!
The products are good too! As a Physiotherapist, I'm really uneasy about diets that banish whole food groups or those that don't provide all the necessary stuff our bodies need, particularly protein! No one wants to lose good lean muscle, it's the fat we want gone! So, it's good news that the CWP products available contain all the vitamins, minerals, protein and fibre that we need! All that's kept to a minimum are the calories, result!
And, no, you don't have to live on shakes for 8 weeks! Phew! There are lots of different products to tempt you, for example:
Creamy Porridge / Fruity & Filling Smoothies / Warming Soups / Chewy Snack Bars / Tasty Hot Meals / Sweet Treats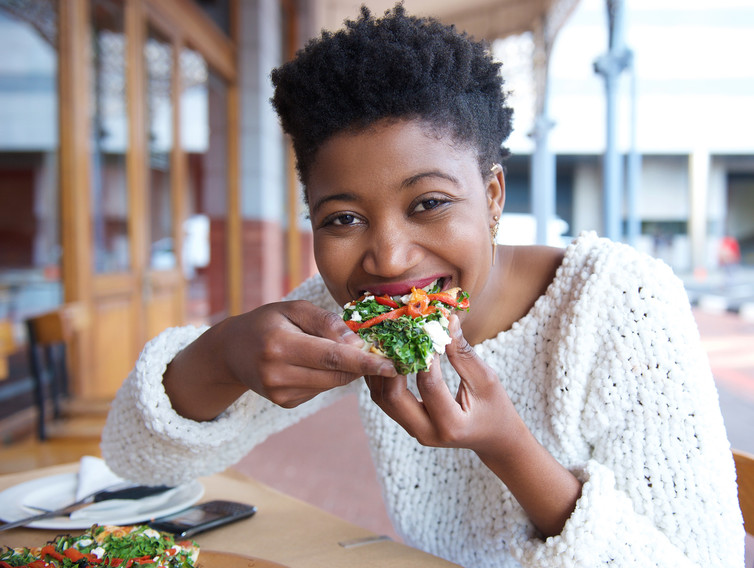 So there's no need to deny yourself a tasty, fulfilling meal while on Plan, all while knowing you're on track to lose those excess lbs for good.
As for the cost involved, I think you'll be pleasantly surprised! You don't pay for anything other than what you eat – NO sign up fee, NO Consultant fee for ongoing support throughout the program, NO minimum order, just pay for the products you buy, that's it! And no, the products aren't expensive either – a shake or porridge for breakfast will set you back 2,90€ and a tasty hot meal for dinner costs just 3,75€ so it's great value and good for you!
There's more but I don't want to share ALL the secrets at once so if you're keen to start your weight loss program and reap the health benefits that go along with it, just give me a call today and I'll happily talk you through it!
Let's get you feeling brighter and healthier now so that when we can really start living again, you'll be ready.
Thanks for reading, until next time
Lauren x